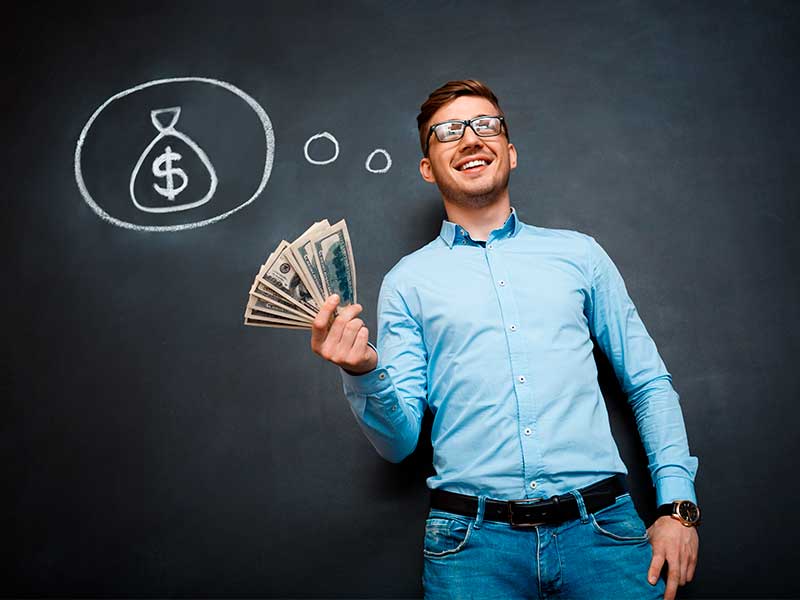 Selling Ice and Making Money
Ice plays an important role in many industries, including hotels, bakeries, fish markets, supermarkets, and even construction companies. Therefore, ice is not just used for cooling drinks. Did you know that you can also manufacture and sell ice and make a profit from it?
Selling ice all year round
In the summer, it's common for ice-related businesses to make more money. We even talked a little about it here on the blog (you can read it by clicking here!). But even during the rest of the year, it's possible to make money by selling ice.
This is because the options are diverse!
As we mentioned above, certain niches in the market always need quality ice to carry out their activities: hotels have bars and kitchens that prepare large quantities of drinks; bakeries use ice in the production of breads; markets have a need for stock of this product, and so on.
And that's where you come in: with a quality ice machine, you can serve all these audiences and, over time, create a good network of customers who will recommend your product even to Eskimos!
So, the first point we want to show you is: there is a market for selling ice during summer, winter, spring, and fall!
How to start selling ice
First of all, it's important to plan what actions you will take to publicize and make this goal of making money by selling ice a reality. For example, to start, you can decide to set up an ice factory, with various equipment that will help you meet all possible demands. We even gave some tips on this in this article here!
Or you can choose to "just" obtain the main star of the factory: the ice machine. An ice machine can produce tube or flake ice, and each one serves a different audience.
Flake ice:
Very used in fish markets and bakeries. Because it's "crushed", it can cover a larger area of the product, keeping the freshness of the fish and helping to regulate the fermentation of the bread when it goes into the oven.
Tube ice:
Tube ice is what we consume the most, as it's always used to cool drinks in bars and parties. That's why its demand is huge, after all, markets, hotels, and bars need large quantities of this type of ice.
Another important detail is that, unlike the person who goes to the market and comes out with a bag of ice, these establishments buy around 10 bags of, on average, 3 kg (or more!) each. That is, it's a high number.
Thus, selling ice offers a great profit margin for you, since there is always demand for the product and the cost of producing ice per kg is not very high.
Considering all this, it's important that you know that, to completely conquer your customers, it's not enough to have just any ice machine that makes ice, but one that makes ice with quality and quantity!
Invest in an ice machine
As we've shown, there are many opportunities that can be seized by those who want to manufacture and sell their own ice. Among the advantages for you and your business is that increase in profits that everyone loves!
But pay attention!
To be able to meet the demand and satisfaction of your customers, know that you need a reliable ice machine, whether it be for tube or flake ice, and that produces quality ice and does not give you a headache with its operation.
And the best option for you is here, at Calabria. With 50 years of experience in this field, we assemble machines that meet the needs of our clients: water and electricity savings in ice production, technical assistance and support when needed, fully automated equipment, and of course, payment conditions that are perfect for you!
Get in touch and request your quote!